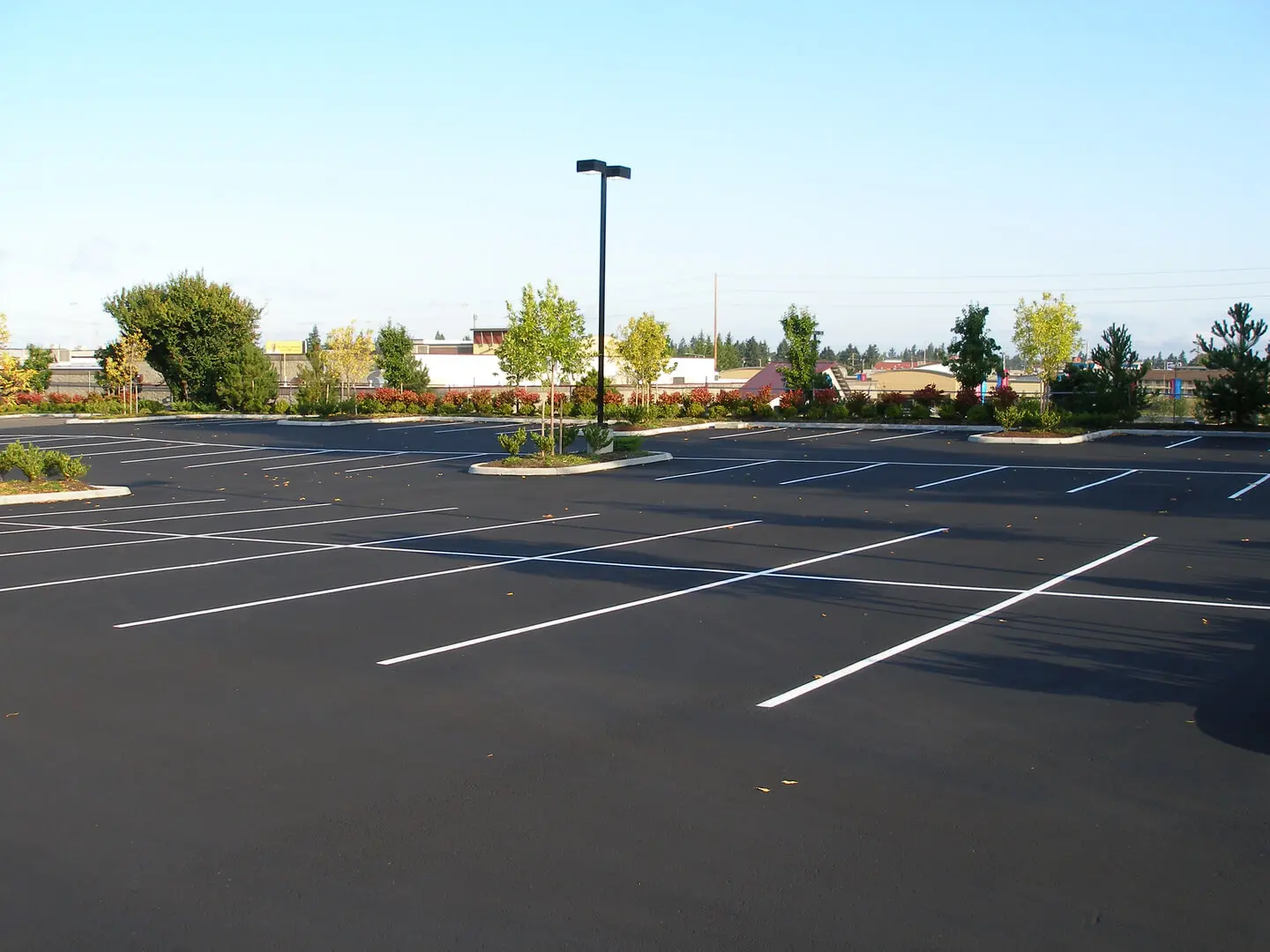 Your Source of High-Quality
Asphalt Maintenance Products
Whether you are looking for a company that provides exceptional sealcoat or pavement maintenance equipment, look no further than ArmorSeal.
Since 1976, ArmorSeal in Tacoma, Washington has been known for being the preferred supplier of asphalt sealcoat and related asphalt maintenance products in the market. We only provide high-quality products that will exceed your expectations and help improve your business' profitability. ArmorSeal does not perform paving or sealcoating services. Our time is focused on making the best product for our customers' success.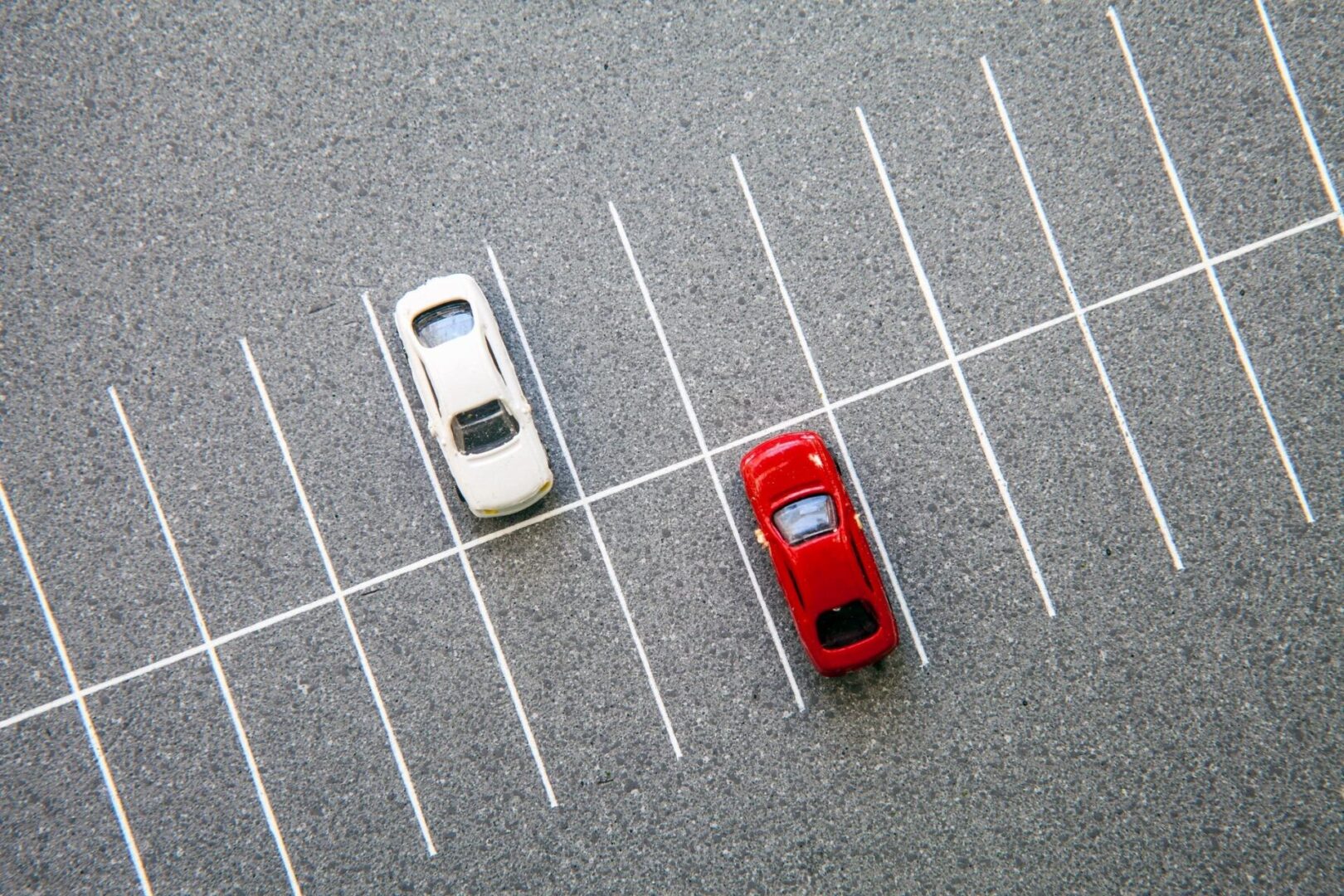 Check Our Informative Resources
Regarding Asphalt Maintenance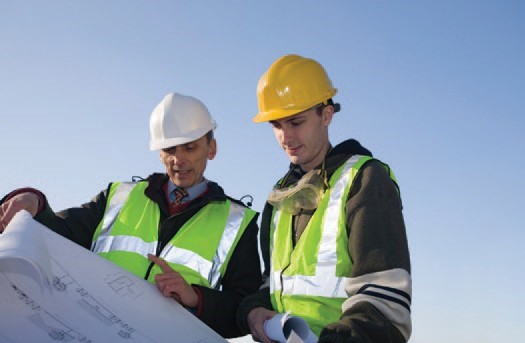 Aside from manufacturing high-grade sealcoating products, we also offer other services. While we do not perform sealcoating or paving work, you can trust us to help you in the following aspects of your business:
Testimonials
I would like to express my satisfaction with the Armor Seal A-100 product this year. I have noticed many things especially the agitator not getting stuck just going to and from job sites.
Plumbing not getting plugged daily, tips not plugging, strainer is lasting longer between cleanout.
Color and viscosity are great, consistent, good drying and no dark spots in low areas. Also, I have not seen any troublesome bubbles.
My customers and our company are highly satisfied with all your quality Armor Seal products.
Gary Luna G&M Asphalt Sealing LLC.